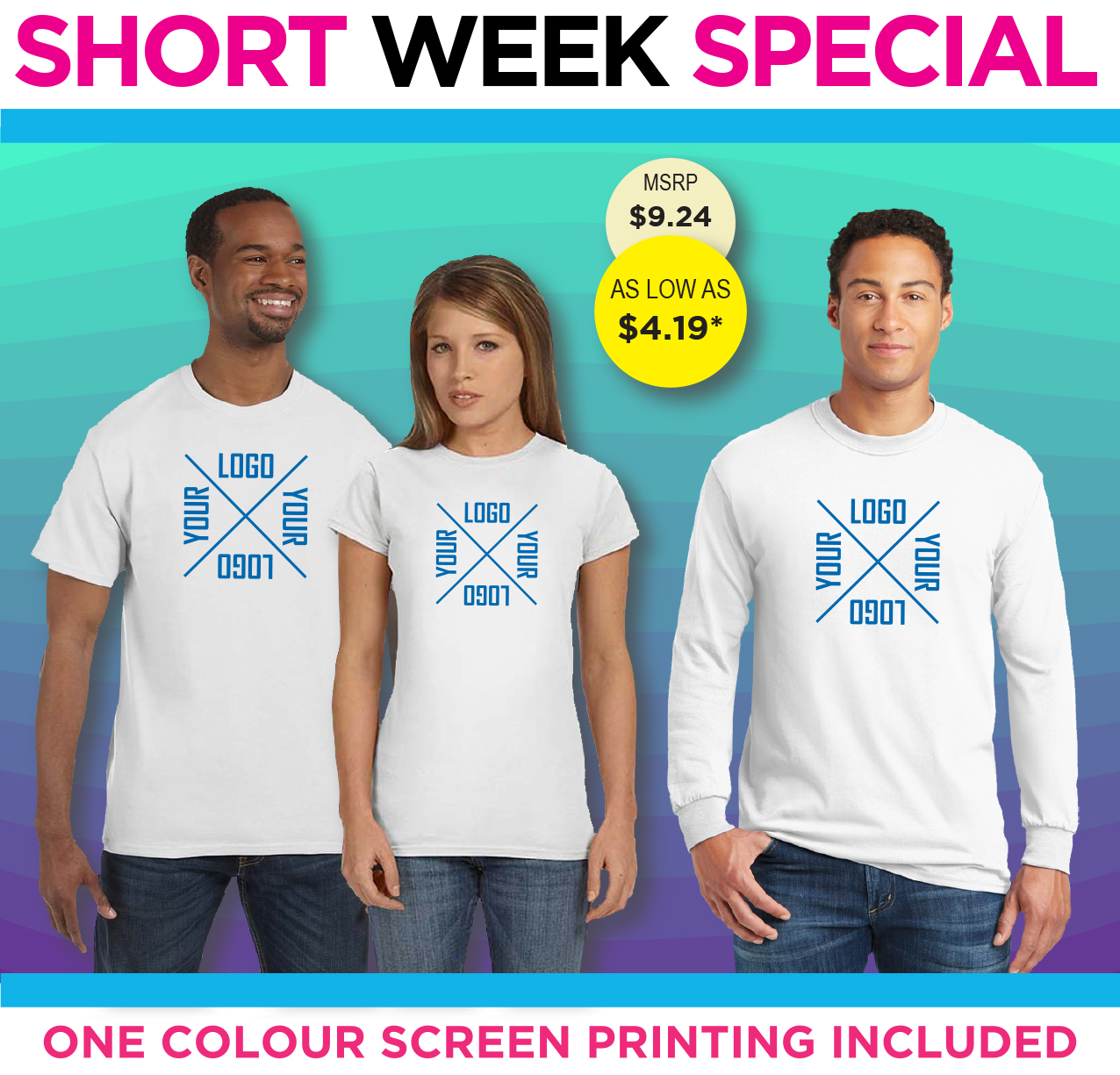 ________________
WAYS TO SHOWCASE YOUR BUSINESS AND MOTIVATE YOUR TEAM
Whether you're motivating employees, thanking clients, or launching a new brand, decorated apparel and promotional products will keep your logo front and center every day.
________________
Our extensive product line covers everything you could need branded and customized with your logo. Click to our products page to get started!
*NOTE THAT WHILE EMBROIDME TRANSITIONS TO FULLY PROMOTED THESE SELECTIONS LINK OUT OF OUR MAIN WEBSITE TO WAREHOUSE SITES. PLEASE INCLUDE A WEBLINK AND MAKE ALL INQUIRIES TO info@howtogetnoticed.ca FOR ORDER INFORMATION
________________
SERVICES
Fully Promoted is the preferred source for embroidered, screen printing, uniforms and promotional products in Vancouver, BC.
We are ready to help you find the right embroidered shirt, hat or promotional accessory to help you grow your brand in Vancouver, BC. We also offer personalization for businesses and consumers looking for customized embroidery. Come into our local showroom and see how Fully Promoted can help you. Personalized apparel is an important part of your branding. It can help bring your team together or tell the rest of the world about your brand.
________________
GLOBAL SOURCING
Fully Promoted is networked with hundreds of brands and thousands of warehouses worldwide. Not finding what you are looking for? Contact us directly with details of your project and we'll get to work finding the right piece for you, or sourcing that hard to find item.
Need large quantities at the best pricing? Fully Promoted's imprint marketing specialists can source direct from across the continent and overseas to meet the demands of your budget and logistics. Contact us now to get started!